Pumpkin Carving Contest
Thursday, October 30, 2014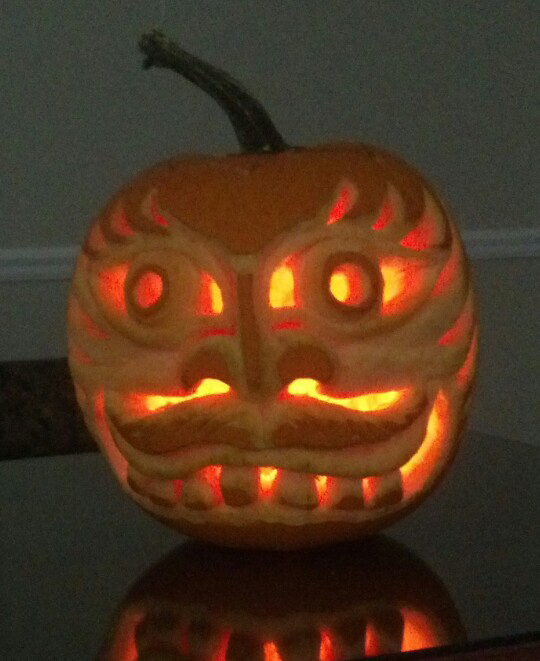 Family Security employees enjoyed a friendly competition for Halloween! The Grand Prize Winner of our Pumpkin Carving Contest was Tiffany Kelley of the Albertville branch.
John Szamier from our IT Department was the 1st Runner Up with "Hungry the Pumpkin." Kim Davis from the Priceville branch was the 2nd Runner Up.
Congratulations to the prize winners. Thank you to all who took the time to carve a pumpkin!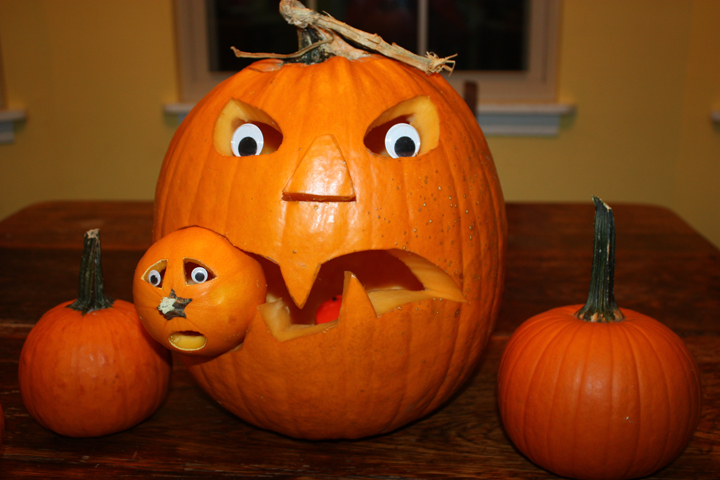 1st Runner Up - John Szamier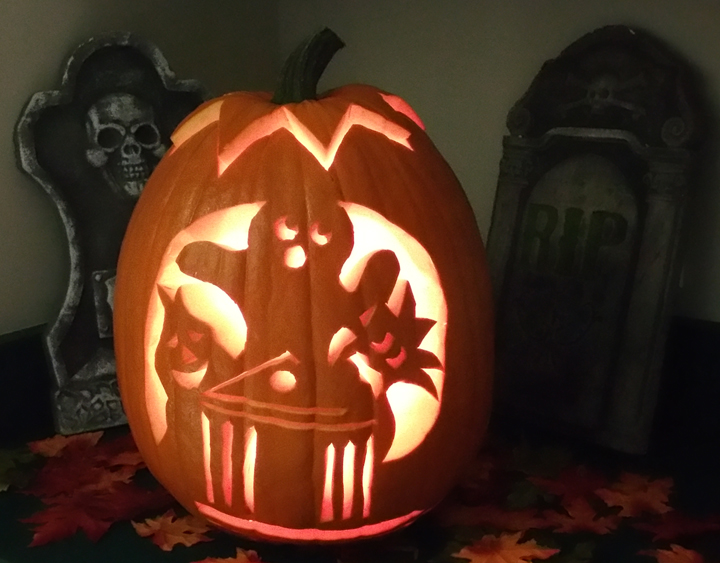 2nd Runner Up - Kim Davis