NOTICE:
FSCU@HOME, FSCU Mobile, and Super Teller will be down for scheduled maintenance on December 9, 2018 from 3:00 a.m. to 8:00 a.m. CT
---
Serving Members for Over 60 Years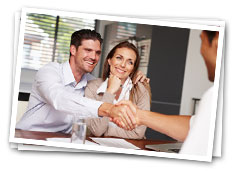 Be A Part of Family Security
Membership is available to individuals who live, work, worship, or attend school in the counties we serve across Alabama, as well as those who are related to existing members. Businesses located in these areas are included in this field of membership.
Routing Number
Family Security's Routing number is 262284279.